National Gallery The Netherlands is one of the most important museum/ gallery in Amersfoort. It locates in Kleurhuis which stands in the Beekdal Park (part of Randerbroek park).The Kleurhuis is one of the artworks by artist Juane Xue and it is well-known for the unique architectural design and its multitude of colors.
National Gallery the Netherlands is a museum/ gallery which was built for exhibiting the contemporary art and provides a platform for the contemporary artists to show their artworks to the public. Here is not only a place for audience to appreciate the high-quality of artworks, but more importantly, to open a window for art lovers to learn aesthetics and skills. The gallery invites contemporary artists from around the world and holds large-scale exhibitions twice a year.
The largest part of the permanent collection of National Gallery The Netherlands consists of the paintings of Juane Xue, a Dutch-Chinese painter. Juane Xue (1962) is a very talented and versatile artist with an original style and intense use of color, particularly known for the use of light and shadow in her paintings. The original theme "Abandoned tables" is regarded as a representative work of Xue.
National Gallery The Netherlands has a large collection of Xue's paintings which is permanently exhibited in the museum.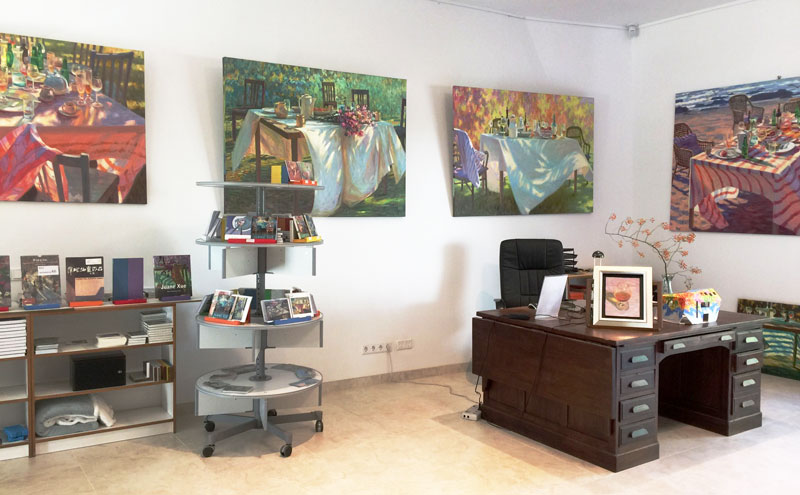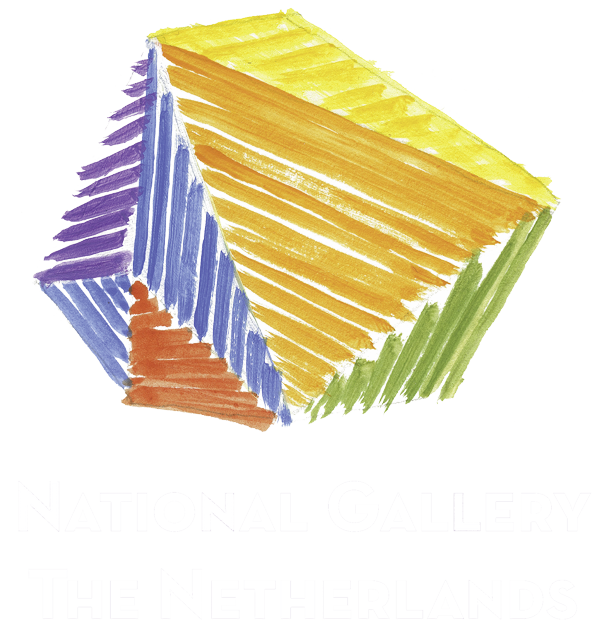 The exhibition space of National Gallery The Netherlands consists of two large rooms, each 125 m². The objective of National Gallery The Netherlands high quality art both painting and sculpture exhibit. The painting can be both figurative and abstract. The Gallery represents a new, high-quality art exhibition for Dutch.